Posts tagged with "dive tips"
---
05. May 2019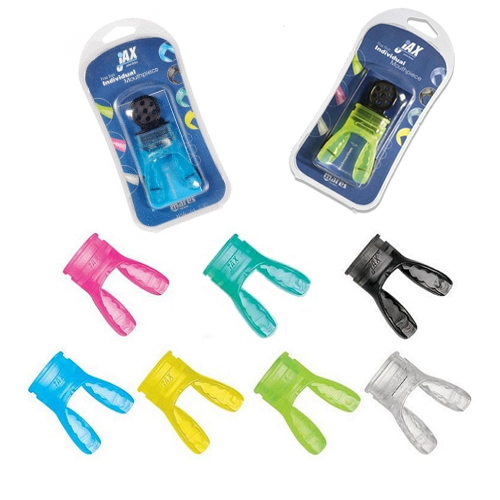 Do you have Reef-Friendly sun-lotion? Here icomes the ultimate packing list for a day of scuba diving in a remote area. Find some scuba gadgets that you surely wouldn't have thought of. Some are for more fun and others for safety. It's always the small things that make the big difference. You would be surprised, how cheap and use-full is the number 1 item to bring for your perfect scuba dive trip. Photo: Mares Jax
13. February 2019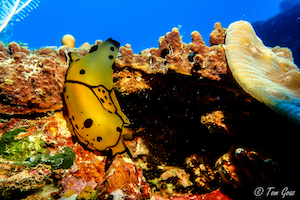 Most divers are surprised of the amount of aquatic life that can be found in El Nido, Palawan. Once your done with the big stuff it's time to start looking for Reef Creatures. And this is where you can find them. Check the best Scuba Diving Sites and Seasons for Makro Photography in El Nido, Palawan.